Rocrail, Rob Versluis
P.O.Box 1122
D-67369 Dudenhofen

Internet:
Forum: http://forum.rocrail.net
E-mail: info @ rocrail.net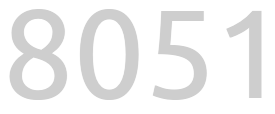 Trade register: DE-07338007-2147

Trademark register:
IANA-PEN: 37707
IANA-PORT: 8051
NMRA Manufacturer ID: 70
Art-Net OEM: 4480


VAT ID/USt-Id.Nr.: DE815276774


Photos & illustrations: © by Rocrail since 16-09-2002


All rights and changes reserved.
Documentation and illustrations subject to change.